Sins of the Father: The Story of Silas (Paperback)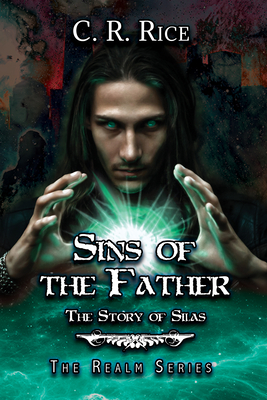 $13.29

In Stock at Our Warehouse - Usually Ships in 1-5 Days
Description
---
From the moment of his birth, whispers fluttered in the wind, condemning his very existence and throwing him into exile.
For even in a world of magic, the teal of his eyes spoke of a chilling destiny. Silas Frost lived out his first years in a town tucked deep within the mountains. His days were spent surrounded by the hateful stares and venom-dipped words. None of which could eclipse the love and warmth that his mother had poured into him.
But one moment can change everything and when Silas returns home to find her dead, his reality fractures. A buzz fills his ears as a lingering ember burst to life inside of him and unleashes everyone's worst fears. Lost in the pits of his despair, his father finds him and pulls him from the ashes, forcing him down the path of shadows. Forged into a weapon, he is masked and unleashed on any who dare to stand against his father.